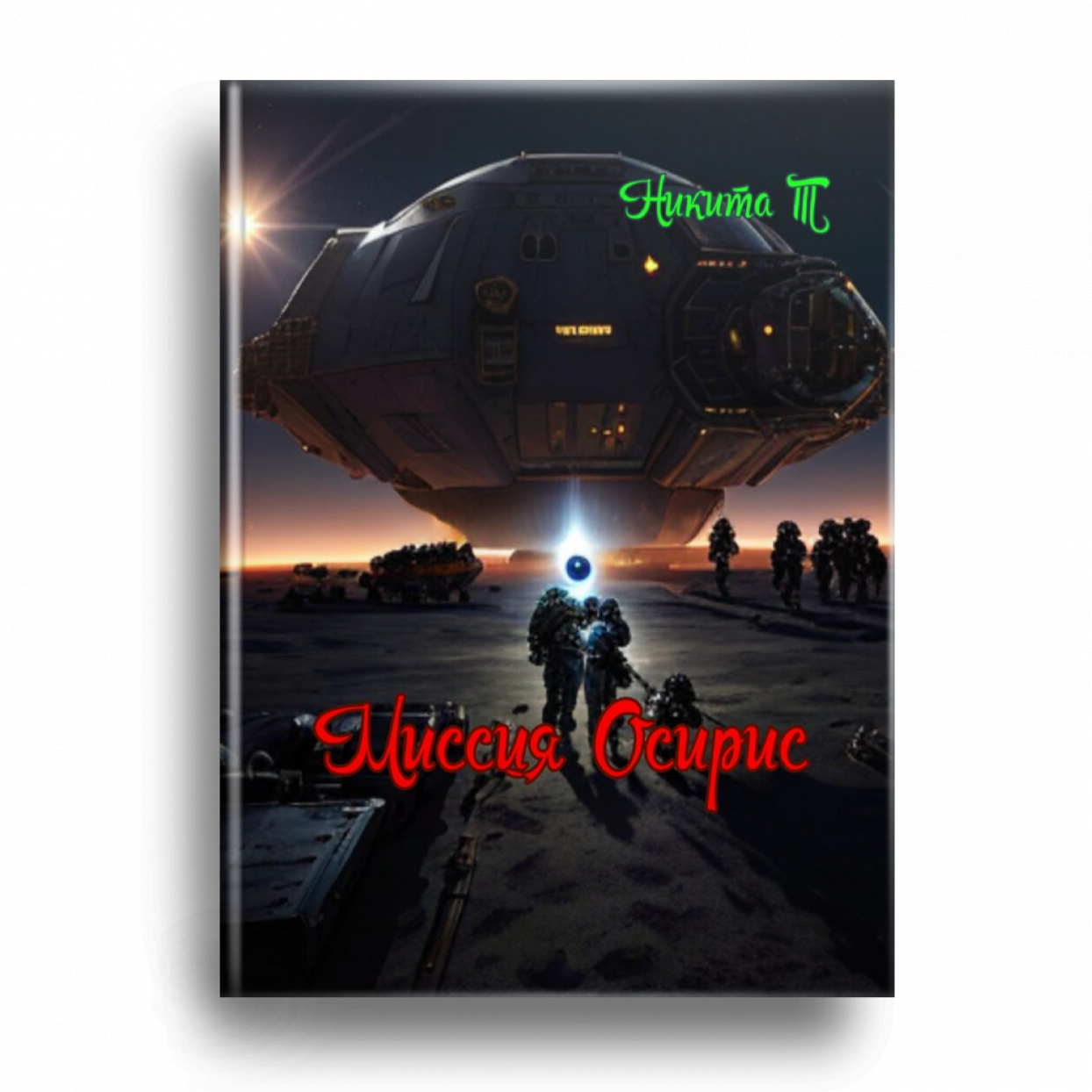 Friends, happy to announce that I have finally finished work on my new book, Mission Osiris.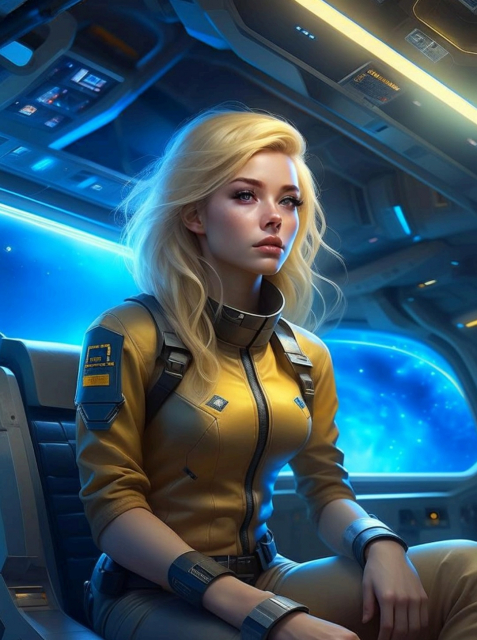 This book belongs to the genre of war fiction and contains elements of the detective genre and thriller. It gives references to Egyptian mythology, which. as the author suggests. was also common on other inhabited worlds.

If you love science fiction, then this book is for you. In it, I, like a predictor, consider the interaction of androids and living entities. To some extent, the book deals with the theme of transhumanism, which is so popular in Western society.
At the moment, there is an agreement that the book will be promoted on the following portals: Amazon, Ridero. Litres, Mir Novel, Litsovet, Wildberries and other friendly venues, a complete list of which you can see on the site www.booksnt.ru
In the future, I want to continue writing this cycle, although the title of the next book has not yet been invented by me, if you tell me it, I would be grateful to you.
Add to favorites