Our top list includes only efficient neural networks that give beautiful results and are easy to use. Try each of them and choose the most suitable one for your goals.
Punch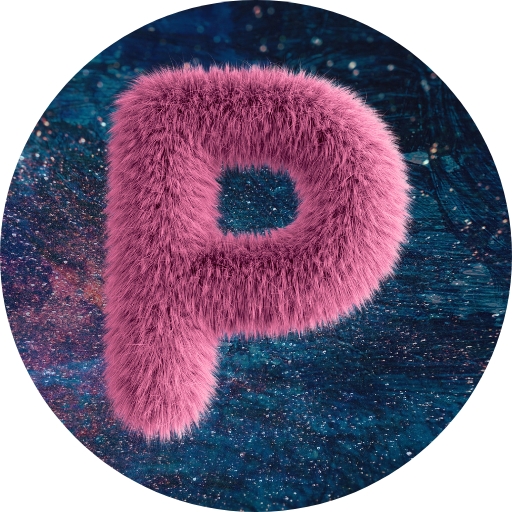 Off-site: https://cover.punch.ru/
A cool neural network, the result of which is always admired. It generates covers for music tracks. It starts creating an image from the main page. You will need to enter the name, artist's name, and music genre, mood, and style.
Features:
free work;
you can download it as an app to your phone;
infinite number of attempts;
very bright covers;
multiple generations of the same description are allowed;
downloading the result in different formats.
Midjourney⁠⁠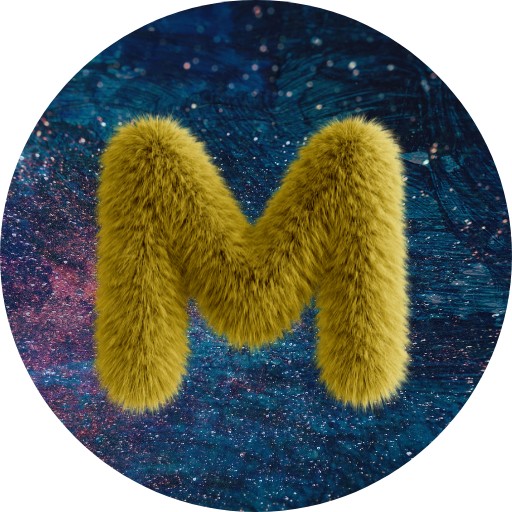 Off-site: https://docs.midjourney.com/
A very popular service for creating beautiful covers. It is currently in beta testing. The program has a user-friendly and simple interface, works in a free mode.
Features:
enter a description in English;
the intermediate result can be adjusted;
discord bot format;
the program generates an image in 4 variants.
Stability Ai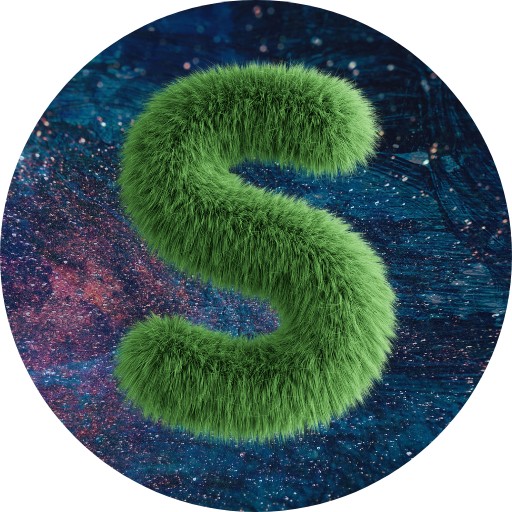 Off-site: https://replicate.com/stability-ai/stable-diffusion
A free neural network that can create colorful covers of 512×512 or 768×768 size. It generates images based on text descriptions and is open source. Therefore, it is not convenient for everyone to use the program. You can try out its features in the demo version, which you don't need to download.
Features:
separate lines for entering promt and negative content;
from 1 to 4 images can be generated at a time;
maximum number of noise reduction steps 500;
the user can set a scheduler and a random grain.
Dezgo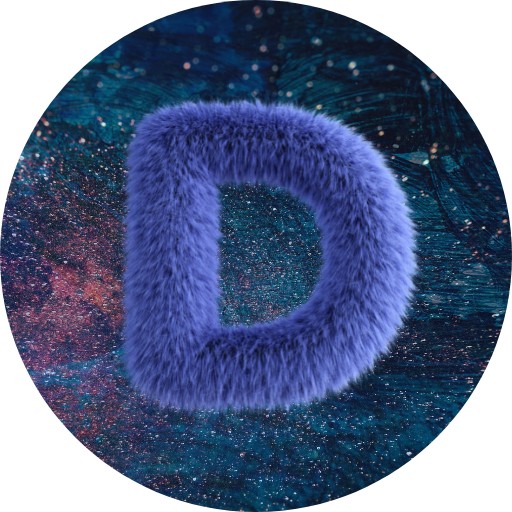 Off-site: https://dezgo.com
One of the simplest free image generation services. Generation is started from the main page. Just enter the promt in English and click start. You do not need to register on the site, work is conducted only in an online format. There are no paid data plans.
Features:
only one image is created at a time;
a choice of model is available;
from the settings, the sampler, proximity to the entered text, and negative are active;
if you wish, you can register and create a personal account.
Dream ai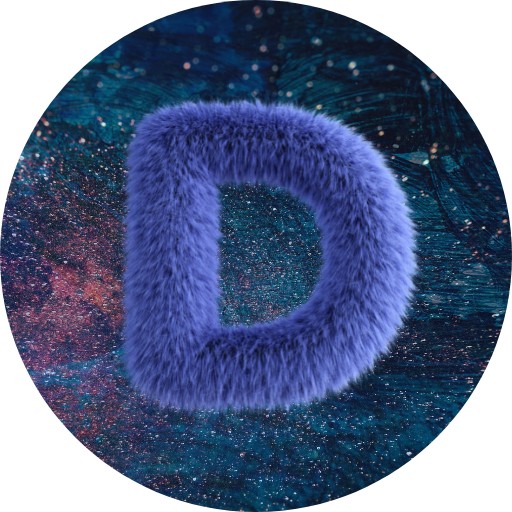 Off-site: https://dream.ai/create
An interesting program that creates creative and vivid images. They are of high quality, and the process of creating them is extremely simplified. Users are only required to enter keywords in a special column and select their style. After that, the image is generated.
Description:
you can also upload a reference photo;
one image is generated at a time;
there are premium packages starting at $ 10 per month;
the premium version has a wider range of settings and 4 generations at a time;
creating variations for generation.
You don't need specialists to create high-quality covers anymore. This means that everyone can make their dream come true.
Adapted from neyrosety.ru
Add to favorites