Telling the truth, and even more so reading it, is hard. Even though my books carry a fantastic plot, 60 per cent of the facts set out in them have a real underpinning. After people read them, they have a painful impression, since if they looked at themselves from the outside, something like how the Creator looks at people. And this picture would not please them. People have not only advantages, but also disadvantages. This is probably why my books will never be nominated for any awards and I will never be the winner of any competition.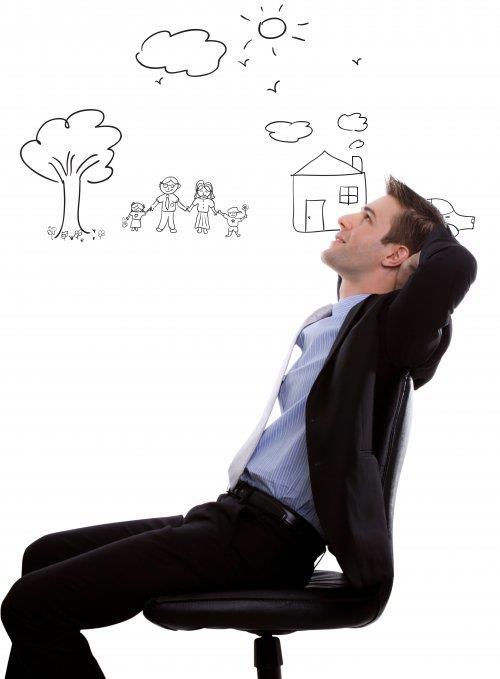 But despite this, I have a lot of readers and many authors turn to me for advice and advice. I must say that people read not only books for an adult audience, but also for children. Moreover, books for children are sometimes read by people aged 50 +, which for me was pretty strange.
I would like to note that my number of friends is constantly growing. Yes, from time to time there are all sorts of inadequate personalities on my way, but there are fewer and fewer such cases… Most authors and readers share the same values ​ ​ as me, since we all grew up in the same country, no matter how we call it now. In the future, the emphasis of my works will shift towards "war fiction." I'm not attracted to cyberpunk and LitRPG. Perhaps someone likes these areas of literature, but for me they are too "narrow." I am interested in detective, I am interested in adventure literature. Vilimo is the "flaws" of my upbringing.
Add to favorites